Support Us
Our success is a result of the many individuals, community organizations, and companies that have joined our mission to ensure that everyone, regardless of their stage in life, has the financial education necessary to lead a successful future. Learn more about how you can support us and make a difference today.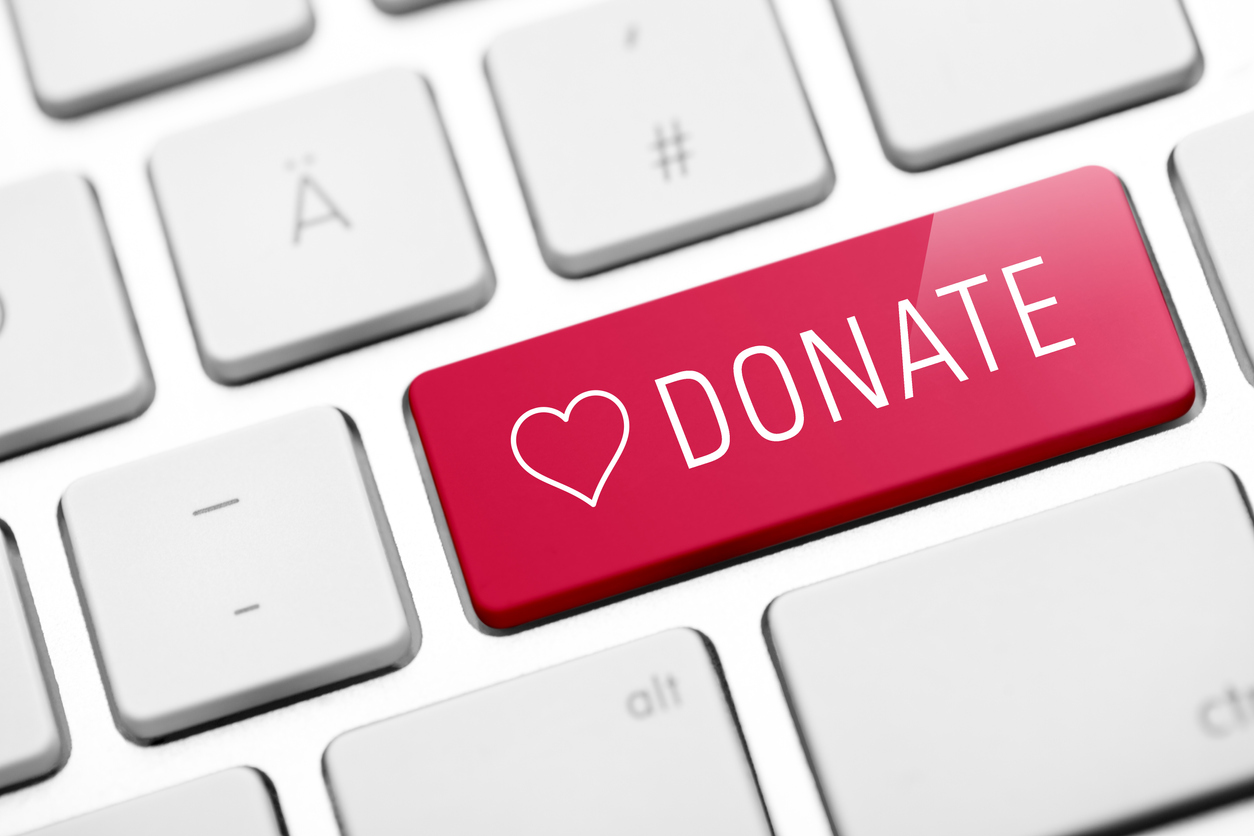 Donate
Every dollar makes a difference. We welcome individual donations, matching corporate gifts, and workplace giving contributions.
Donate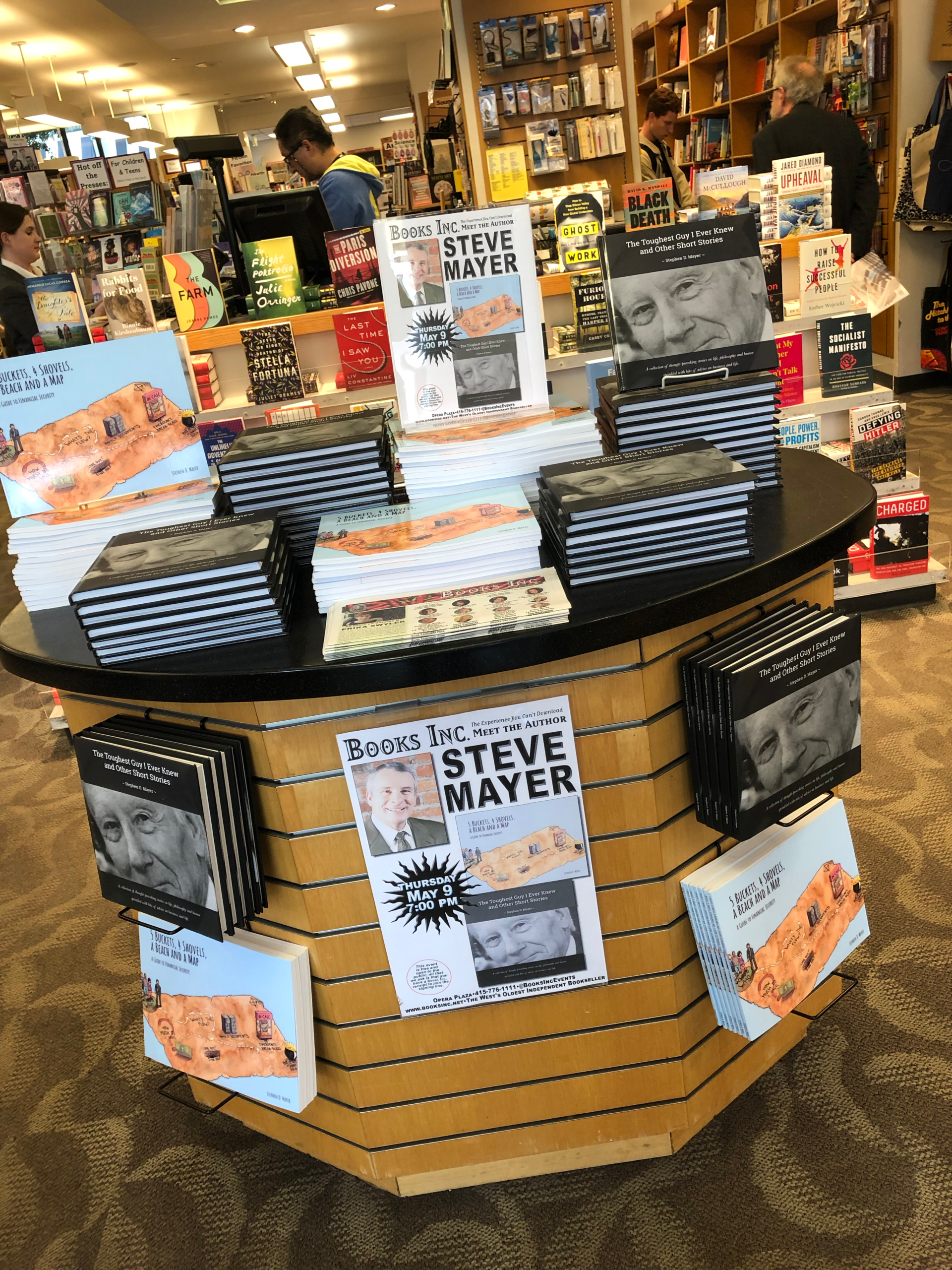 Buy Our Books
When you give a to the Foundation, the donations go directly into the program by funding our presentations and free books provided to individuals.  These are the foundational building blocks to achieve financial independence.
Thank you to our Sponsors
Thank you to our incredible supporters who have helped our mission and programming. We could not have gotten to this point without you and are extremely grateful for everything you have done for our nonprofit.
In Kind Donors/Supporters
Community Bank of the Bay
Hollinden Marketers and Strategists
MacKenzie Communications
SD Mayer & Associates
Funders
Dan Lufkin Family Foundation
Federal Home Loan Bank of San Francisco
Finney Family Foundation
Michael and Sally Mayer Family Foundation
Michelle Odom Foundation
Scott's Seafood
SD Mayer & Associates
Valmark Financial Group
Donate
Your contribution will support our mission and enable us to provide workshops, free books, and literacy resources to students and adults in the Bay Area and beyond.
Donate