Support Us
Our success is a result of the many individuals, community organizations and companies that have joined our mission to ensure that everyone, regardless of their stage in life, has the financial education necessary to lead a successful future. Learn more about how you can support us and make a difference today.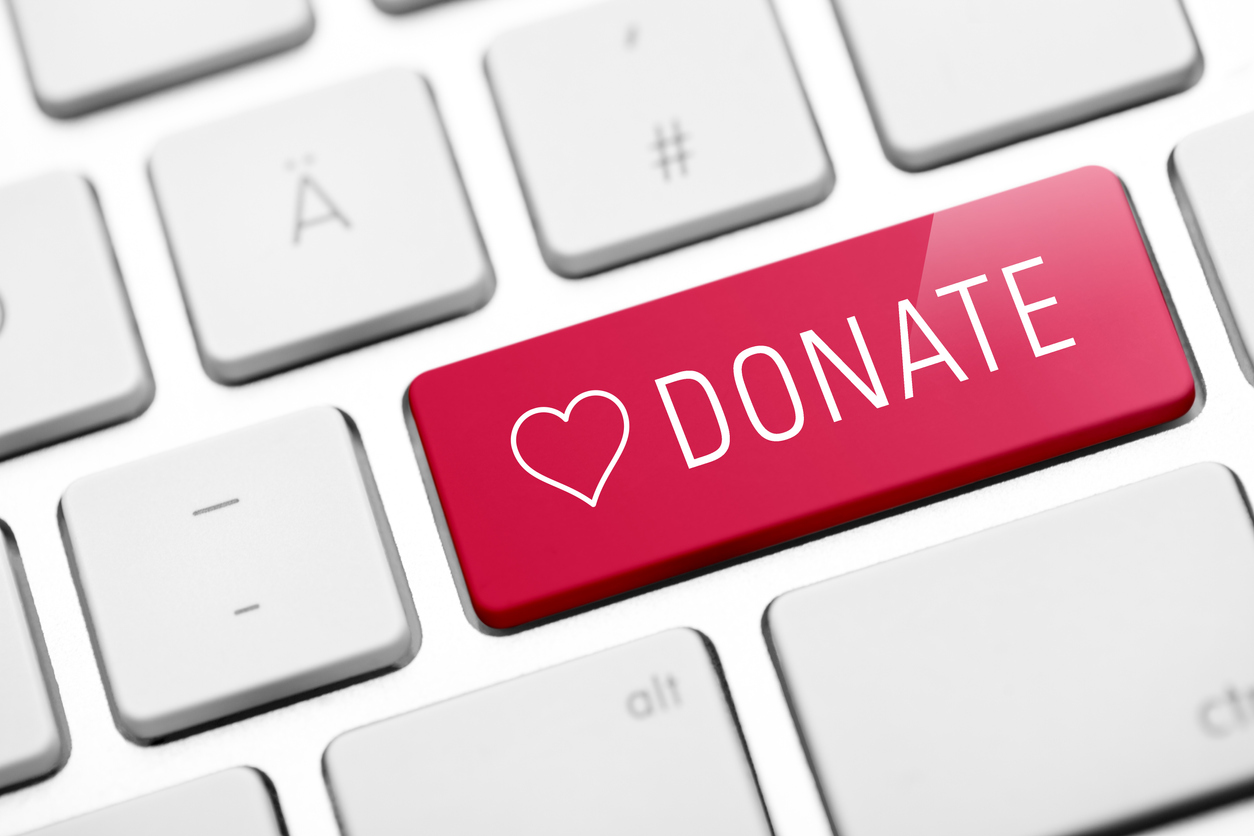 Donate
Every dollar makes a difference. We welcome individual donations, matching corporate gifts, and workplace giving contributions.
Donate
Thank You To Our Sponsors
Dan Lufkin
SD Mayer & Associates
Elisha Finney
Partner
We partner with educational institutions, accounting firms, corporations and other nonprofits who all have a desire to help us reach our goal and help educate people about personal finance. If you'd like more information about this, please inquire here.
Become A Partner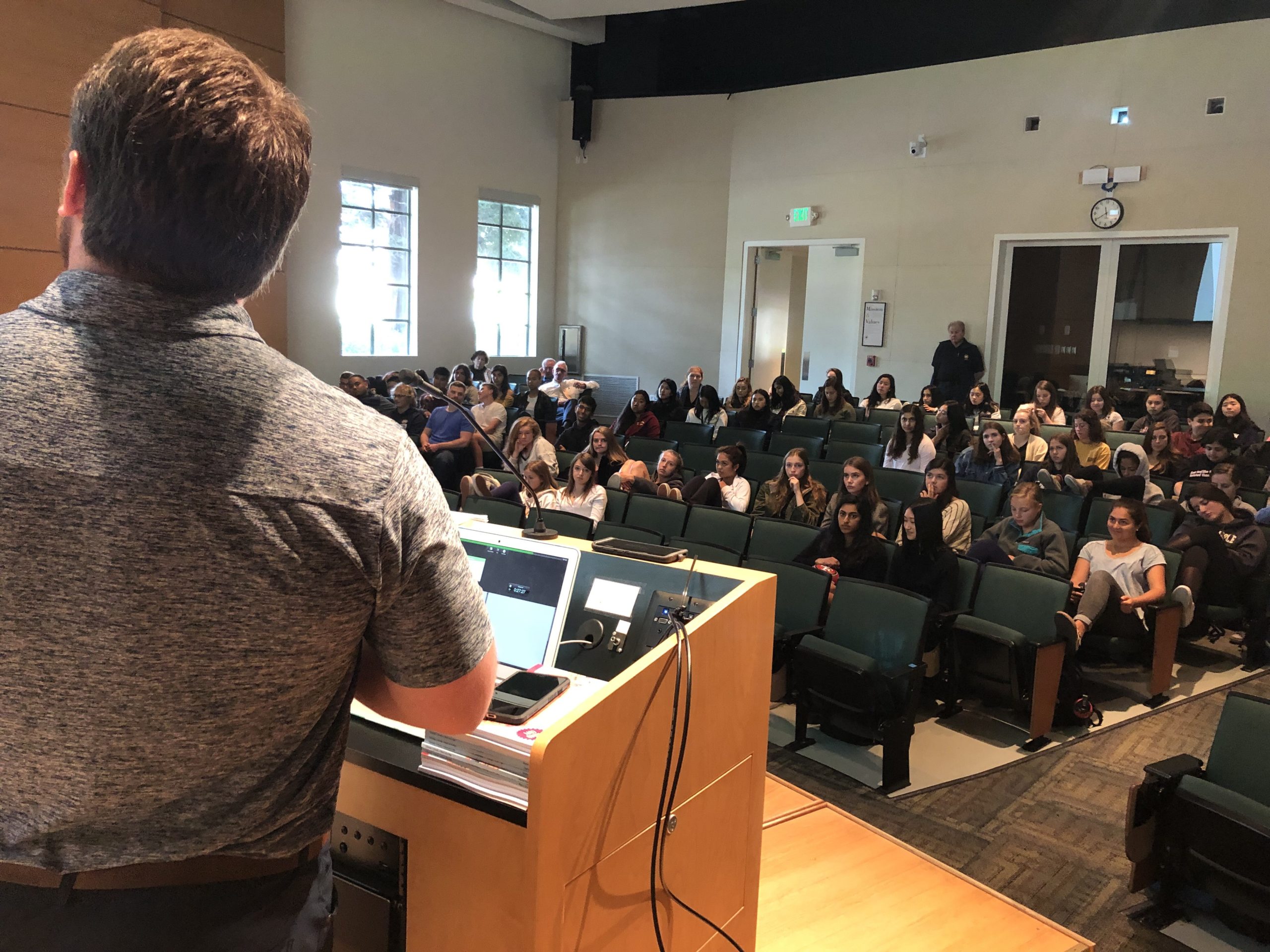 Volunteer
As a volunteer, you will help to lead our workshops. Prior to presenting, you would need to attend at least TWO presenter trainings. You don't need a finance background in order to do this, just natural charisma and enthusiasm to help others. For the banking industry, this volunteering opportunity fulfills CRA credit.
Please contact us for more details.
Become a Volunteer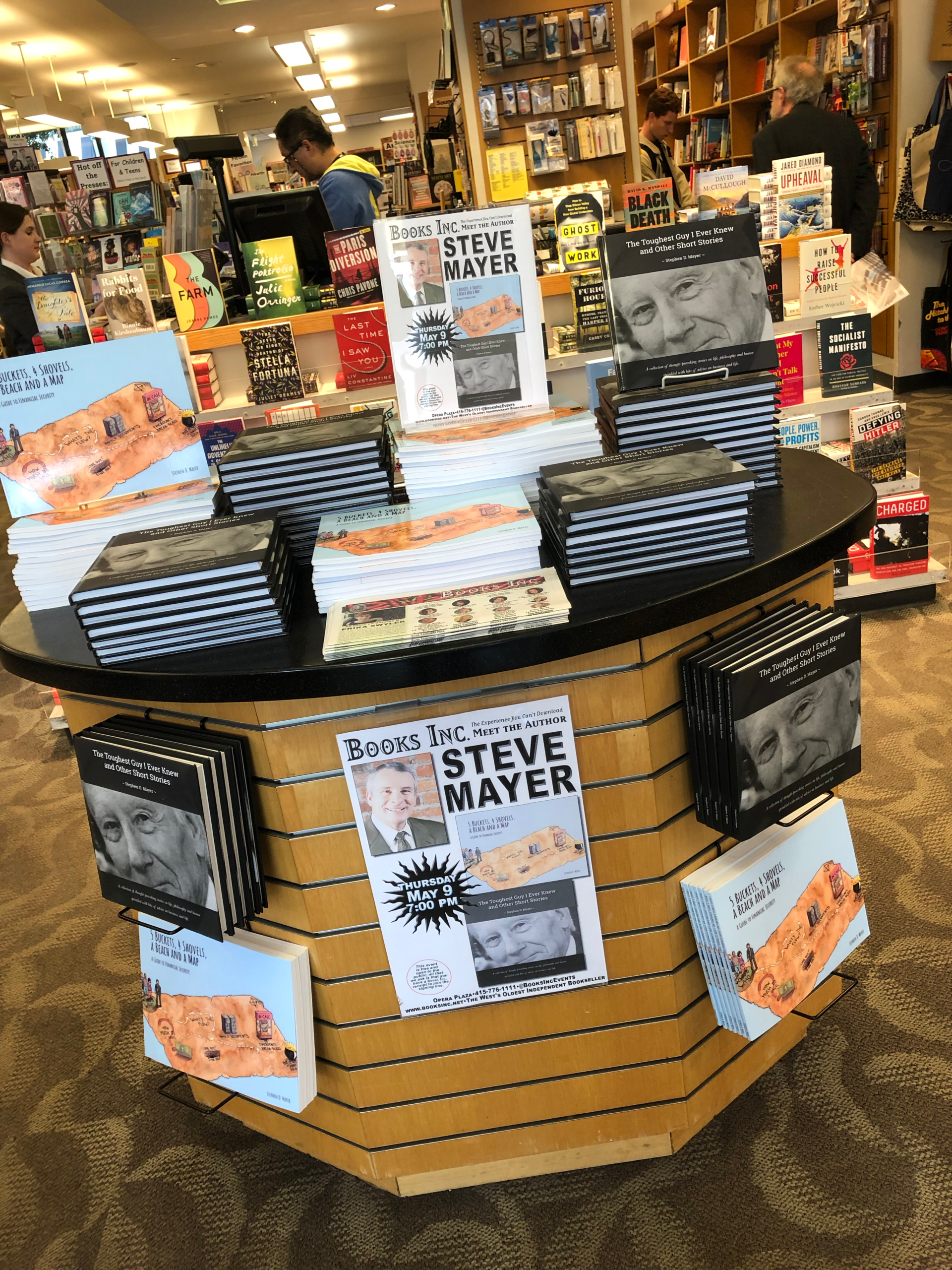 Buy Our Books
When you give a to the Foundation, the donations go directly into the program by funding our presentations and free books provided to individuals.  These are the foundational building blocks to achieve financial independence.
Donate
Your contribution will support our mission and enable us to provide workshops, free books, and literacy resources to students and adults in the Bay Area and beyond.
Donate